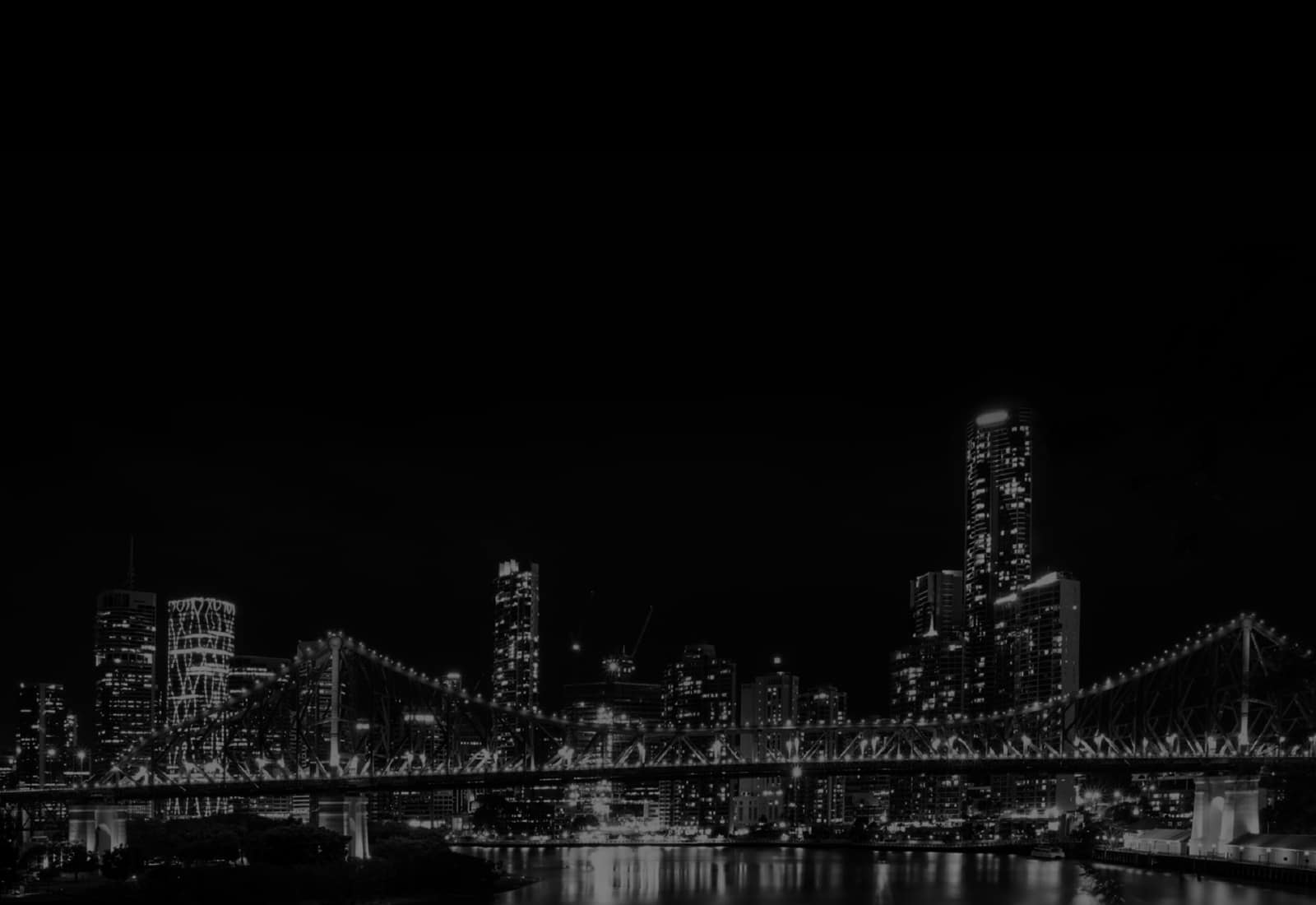 GenreCon
22nd November, 2019

-

24th November, 2019
From the website:
Are you ready for a weekend of high energy events filled with writers and publishing professionals united by their love of all things genre. From romance to fantasy, science fiction, crime and beyond, there's something on offer for writers of every genre to immerse in.

GenreCon is an Australian celebration of genre writing, bringing together communities of writers to explore craft, engage with readers, and develop relationships that will sustain writing careers. Celebrate the creators of genre works and the contributions they've made to the Australian landscape, while fostering the next generation of genre writers as they build their careers.
GenreCon is held in Brisbane.