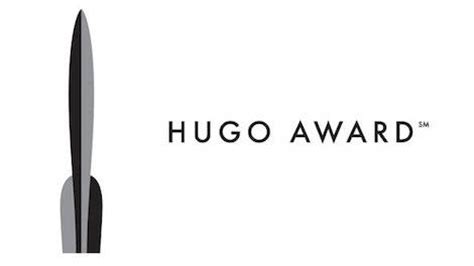 Hugo voting closes!
1st August, 2019 @ 4:59 pm
UTC+10
|
€40
Voting in the 2019 Hugo Awards closes Wednesday 31 July 2019 at 11:59pm Pacific Daylight Time (or 4:59pm on 1 August, Australian Eastern Standard Time)!
Announced every year at Worldcon, the Hugo Awards are the English-language speculative fiction community's premiere award ceremony. Voting is available to all members of the Worldcon, this year being held in Dublin. For those of you who can't physically attend, a supporting membership (€40) allows voting in the awards, as well as access to the voter packet, containing (in most cases full-length) samples of nominated works.