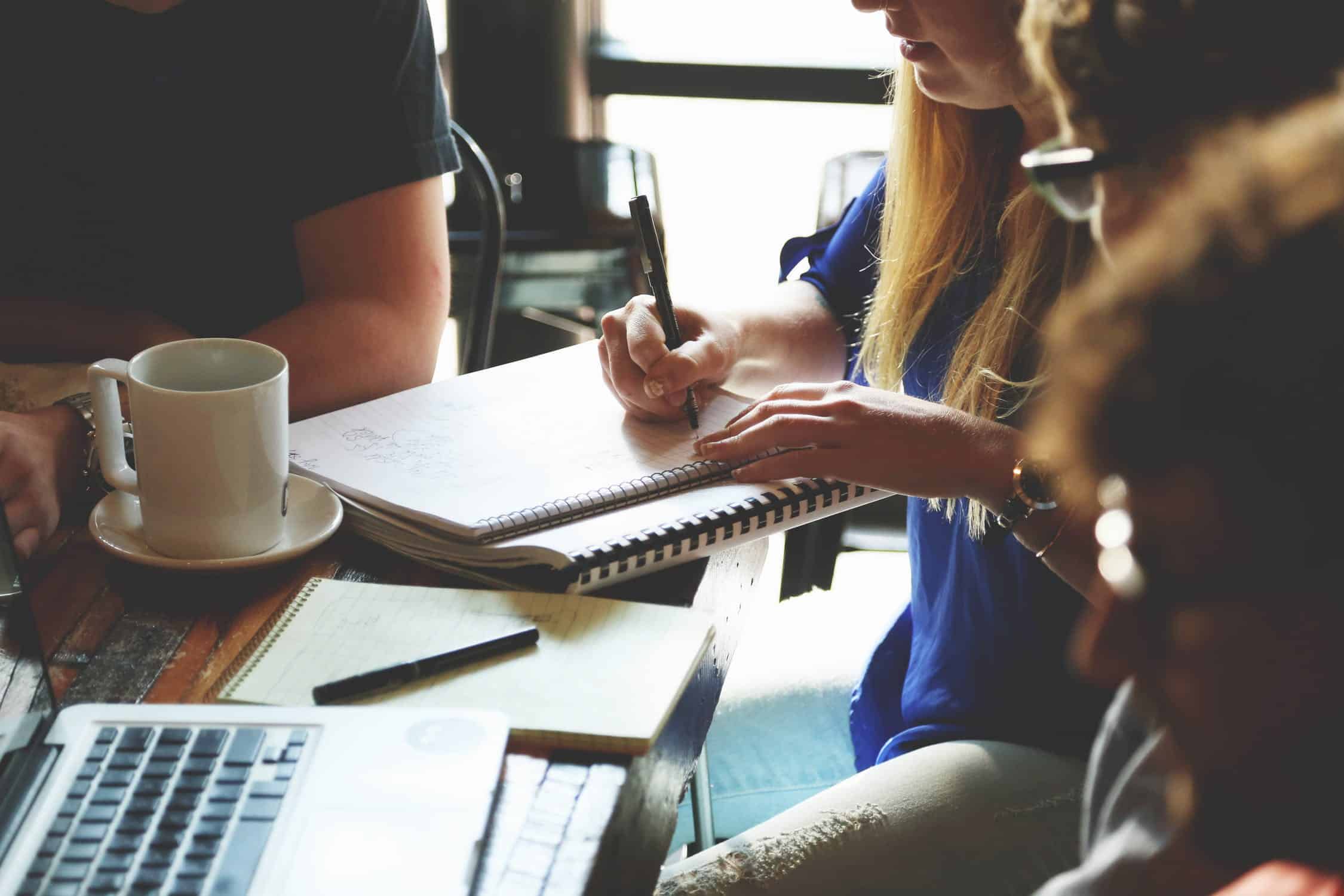 Novel Critiquing Group
9th August @ 7:30 pm

-

9:30 pm

AEST
The CSFG novel critiquing group meets on the second Wednesday of each month from 7:30pm.
The group is open to any CSFG members with completed draft novel manuscripts and critiques up to 8 manuscripts per year, with the roster of manuscripts decided at the beginning of the year on a first-in basis.
Members nominate for a particular month to have their manuscript critiqued and electronically deliver the manuscript following the preceding meeting, ensuring the group has a full month to read the novel and prepare feedback. One manuscript is critiqued per meeting.
There is a general checklist of points for critique, so that crits have a consistent structure for ease of interpretation, and members are also invited to specify any particular aspect of the manuscript they especially want feedback on.  The meetings follow the Guild's usual crit-group structure: critiquers speak in turn to deliver their critiques, and the author does not take the floor until the end of the process to respond and discuss the critiques.
Participants are expected to attend a majority of the group's meetings for the year, and to provide written critiques for all other manuscripts.
There is no fixed roster or venue for the novel crit circle. In the lead-up to each crit night members who are planning to attend the crit circle that month will say so on the Yahoo! Group, and the crit circle generally then meets at one of the participating members' homes.
The novel critiquing group is open to all CSFG financial members.