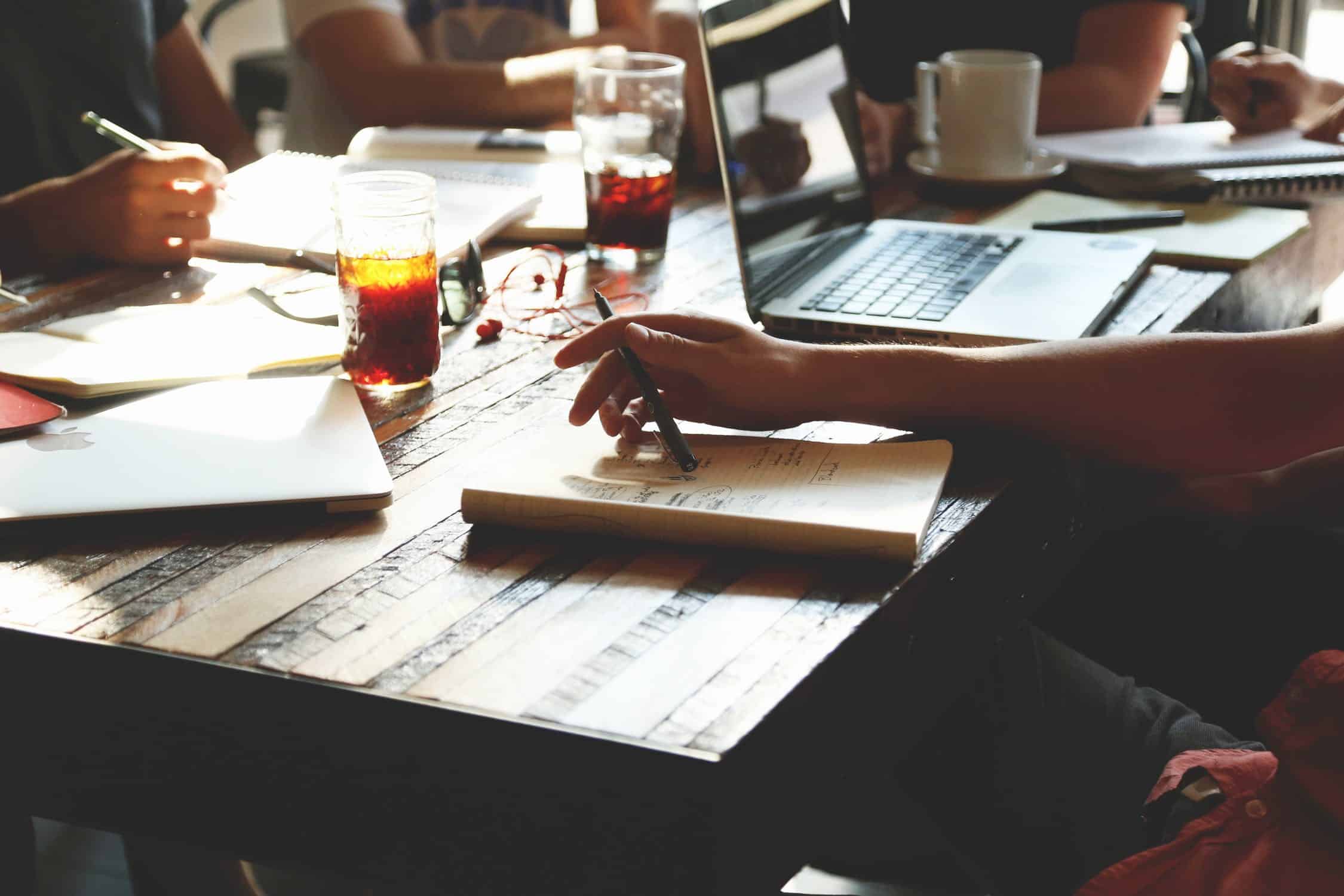 Short Story Critiquing Circle
7th August, 2024 @ 7:30 pm

-

9:30 pm

AEST
The CSFG Short Story Critiquing Circle meets on the first Wednesday of each month at 7:30pm.
The purpose of the group is to workshop short stories by members of up to about 10,000 words, providing feedback and helping the writers polish their stories and their writing in general. The circle's format is based on the popular Milford system: each critiquer takes a turn to give their reaction to, and advice on, the story under discussion.  After each reader has spoken, the author of the piece has a short time to respond to the critiques.  Readers who have made notes on the story hand them to the author at the end of the session.
There is no fixed roster or venue for the short story crit circle. In the lead-up to each crit night members who are planning to attend the crit circle that month will say so on the Yahoo! Group, and the crit circle generally then meets at one of the participating members' homes. Stories for critiquing are uploaded into the Files section of the Guild's Yahoo! Group site by no later than the Sunday before the meeting so that participants can read them and prepare feedback.
The short story crit circle is open to all financial members of the CSFG.
E-critting
For Outer Canberra financial members and locals who can't make the face-to-face meeting, we're also piloting e-critting through the Yahoo group. Members seeking e-crits upload their stories to the Files section as above. Providing e-crits for stories uploaded for theface-to-face meeting is a good way for e-critters to accrue critiquing credits. Otherwise, the e-crits are not tied to the face-to-face meetings and can be uploaded at any time (in fact, it's better if e-crits are sought later in the month, to spread the load).