The ebook version of The Never Never Land, CSFG's speculative anthology of
Australian myths, yarns and campfire stories, launched on 1 July 2016.
We interviewed some of the authors to hear what inspired
their unique version of the sunburnt country.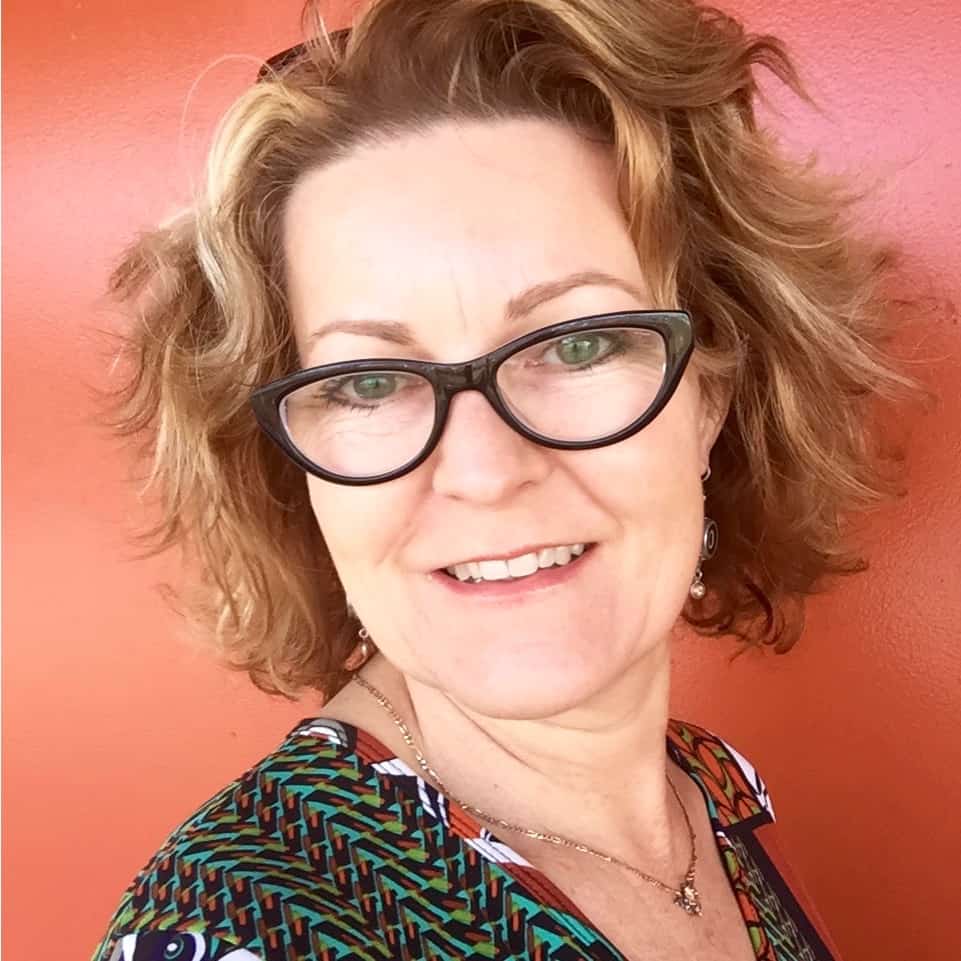 'Dragon Girl' by Cat Sparks is a story about new love, doomed pilgrimage and survival in a harsh future Australia.
Tell us a bit about yourself.
I'm not sure how long I've been writing fiction, but I sold my first stories in the year 2000. Many more short stories followed, then in 2012 I received an Australia Council grant to write a novel and travel to Key West, Florida to take part in Margaret Atwood's Time Machine Doorway workshop. The workshop was fantastic. I met a bunch of fabulous people, did a bit of travelling around, eventually winding up in New York to catch up with my agent. But for some reason that novel took a very long time to get right. I repeatedly turned in drafts and they kept bouncing back.
Meanwhile, I was accepted to do a PhD in climate change fiction through Curtin University. I never intended to be doing endless novel rewrites while simultaneously attempting to study… To cut a long story short, the PhD is due in December and the novel, Lotus Blue, finally comes out in February 2017.
What was the inspiration behind your The Never Never Land story?
'Dragon Girl' is set in the landscape of Lotus Blue. It provides a bit of backstory for one of the novels characters, Iago, and his dragon — which isn't actually a dragon.
Was there anything you found hard about writing this story?
This story? No. The novel it spawned from? Hell yes. I can't believe that book didn't kill me.
Why did you decide to submit to the TNNL anthology?
I felt 'Dragon Girl' was a particularly good fit for this anthology. Fortunately the editors agreed.
What was your favourite other story in TNNL?
Probably Thoraiya Dyer's 'Tirari Desert, Saturday'.
What are you working on now?
Finishing my climate fiction PhD. It's due on December 31st and its pretty much all I care about right now.
Where do you want to take your writing? What are your writing goals?
I want to write ALL THE THINGS! I've learnt so much through the PhD process but it has, by necessity, forced my writing and reading into a narrow focus. I have a fantastic idea for a new novel and am busting at the seams to get stuck into it across 2017. It's like nothing I've ever written before, short or long form. A sci fi mystery set in the current day.
Where can we find you?
My story 'No Fat Chicks' appears in Fablecroft's In Your Face anthology, another one, 'Jericho Blush', will be published in Cyclopean online speculative fiction ezine, and 'Prayers to Broken Stone' will be published by Kaleidotrope next year.
Web: catsparks.net Twitter: @catsparx
The Never Never Land is available now in paperback and
launched in standard ebook formats on 1 July 2016.