Next was launched at the Conflux 9 convention on 26 April and can be purchased now!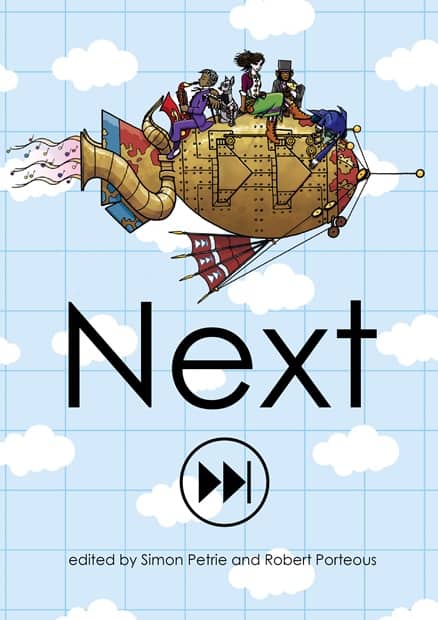 $24.95 plus postage. Pay by Paypal or Contact Us.
And get a second CSFG book for half price when you purchase Next!
See the CSFG Publishing page for more details and more special offers.