The following special offers on CSFG books will be available at Conflux 9:
FREE copy of Encounters with any purchase upon presentation of the voucher from your con bag!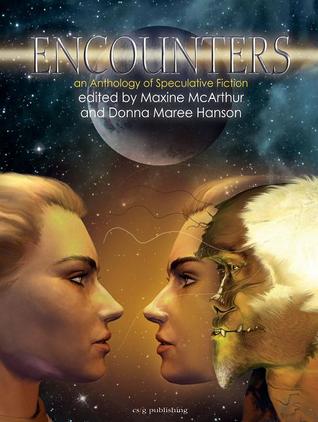 Get Gastro for a dollar with every Conflux Cookbook! $21 for the pair.
$44.95 for Elsewhere + The Outcast + Masques + Winds of Change (that's $64.75 value, including your free copy of Encounters!)
Half-price on any other CSFG book when you buy a copy of Next!